During Black History Month it's important to recognize the heritage, accomplishments, and culture of African Americans around the U.S. Check out these ways to celebrate the amazing contributions that African-Americans have had on our society.
1. Visit a Cultural Center or Museum
  National Civil Rights Museum, Memphis Tennessee 
One way to celebrate Black History Month is by visiting local Museums and Cultural centers around your city, or within your community. What better way to be able to learn about different history and cultures than being able to view these materials first hand.
2. Volunteering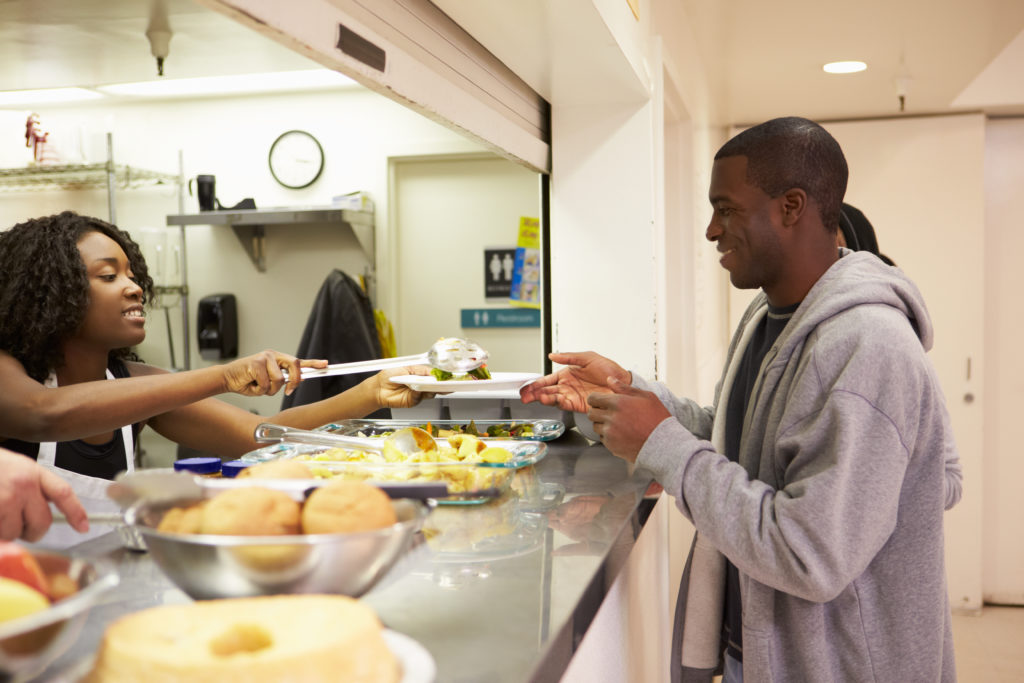 Black History Month is the best time to give back to your community and use your service of work to mentor children or just give back to those in need. Continue contributing to Black legacy by strengthening communities and making a real difference where it counts most.
3. Historical Landmarks
                      The Martin Luther King Jr Memorial located on the National Mall in Washington DC 
Historical landmarks are all around us, there are many identified landmarks associated with African American history in most states in the U.S.. There were many influences that contributed to the history of African Americans, check out if there is any historic landmarks in your state.
4. Catching up on History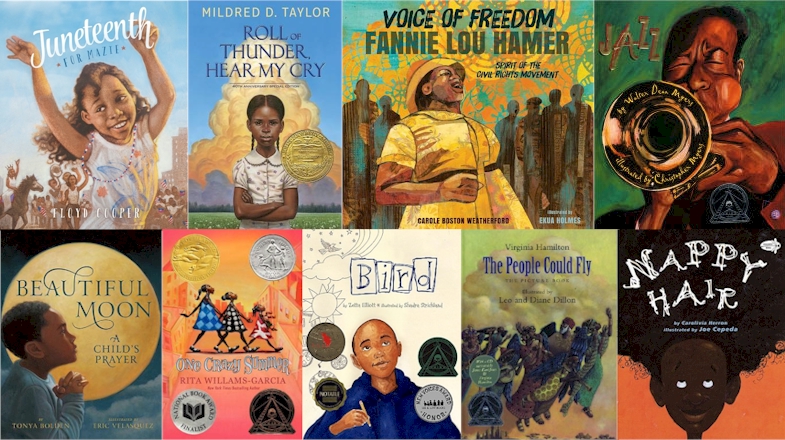 There are many books that are able to help us re-live the best moments in history,taking time to read with your kids and share stories about different accomplishments that helped shaped history is another way to celebrate Black History Month. From informative biographies to inspirational stories, there are many great books that are excellent discussion starters for teaching your kids all about famous African Americans.
Saron Messay is a contributing writer to Our Children Magazine.