A great way to start a family tradition with your kids is by participating in family game nights! Whether it's every weekend or once a month, it will give you a great way to bond with your kids and family. According to a study by Hasbro, 91% of families say playing games gives their family's mood a positive boost. And 96% of families who play games together say that they feel close!
The study also offers a few tips on how to make the most of family game time.
Schedule it
Extend dinner by 20 minutes for a game
Don't keep score or automatically let kids win
Have something for everyone
Be the fun family in your neighborhood
Here are some ideas are our favorites games to play. Check out these game night ideas to try with your family at home!
Classic Games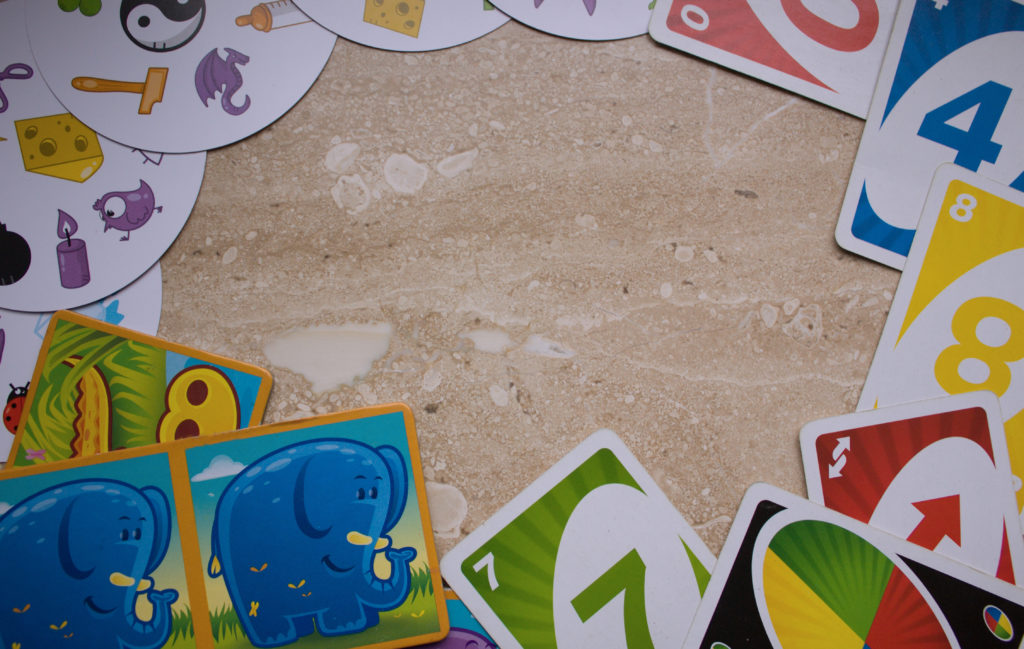 Like a deck of cards, dominoes are versatile and can be played many ways.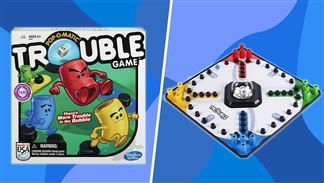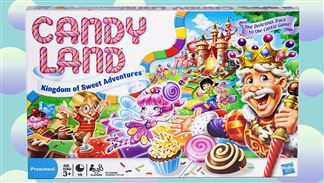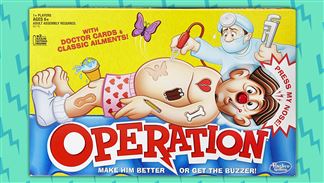 Playtivities
Games are a valuable way to interact with your kids while creating lasting memories. Choose from any of these games for extra fun with your family. For more ideas on activities for game night, be sure to check out Playtivities.
TELL A JOKE
Tell a joke while holding a spoon in your mouth with the ball in it.
Build A Tower
You can use either fruit or veggies to build these towers. Whoever builds the highest tower within a minute wins!

Suck it Up
Using straw players will need to suck the paper sheets and transfer them from one pile to another. Whoever does this first WINS the game.