As summer approaches, parents are once again faced with the daunting yearly challenge—how do I choose the best summer program for my child?
Before immersing yourself in online reviews or sifting through the summer camp promotions you've been getting in the mail, it's important to take a step back and think of summer in the context of your child's school and lifelong success.
Summer is a fantastic time of year for children to gain key skills through hands-on exploration, creativity, self-expression and academics. It's also important to prevent summer learning loss—a phenomenon where over the summer months, kids lose essential knowledge and skills they learned during the school year. When you consider that students who are not proficient readers by third grade are four times as likely to drop out of high school, it's easy to see that summer learning loss creates a cumulative effect over time, holding back children, families and entire generations.
Here are the top five things to consider when choosing a summer program.
Match the summer program to your child's needs and interests
You know your child better than anyone. Identify areas where they need a boost. It could be reading, math or science, but it could also be self-confidence and social-emotional skills. Then, search for programs that are best equipped to support your child in these areas. Engagement is critically important, because if your child is not having fun, the program will feel like a punishment. There is nothing more disappointing than when a child disengages from a program due to a mismatch of interests. So, above all, match your child's interests to a program, so they are deeply engaged with activities and experiences, and not just passing time.
Seek out holistic learning programs
Holistic programs teach children about themselves and the world around them. When children are immersed in programs that blend a range of disciplines such as academics and enrichment in small group settings, they acquire a broader set of skills they can apply in their unique life journeys. These programs not only boost your child's book smarts, but also their relationships and life skills—enhancing their social-emotional skills and improving interpersonal communications and goal-setting, all while developing a love of learning.
A high-quality staff is key to summer success
The people hired to support your child's summer program can make or break their experience. Children are more excited and engaged when they interact with adults who are well trained and above all competent. Choose programs that employ professional educators, youth development specialists or content experts who create appealing and well-designed activities and welcoming environments. Look for programs that have systems in place for leaders to evaluate the staff and for parents to give their feedback, so corrections can be made and positive work is rewarded.
Evidence of success
As parents, we all want the best for our children. Therefore, seek programs that can prove their success. If the programs have an academic component, ask how they measure student progress in literacy and math skills. Inquire if the organization has check-ins with children and parents throughout the duration of the program to gauge efficacy. A simple question such as, "does your program measure outcomes, and if so, how?" may be a great starting point to spark this important conversation.
Do your homework
Research online reviews and testimonials. Reach out to parents who have enrolled their child in the program if possible. An endorsement from other parents or friends provides an extra level of comfort in knowing your child will have a great experience.
Picking the right summer program is an investment of your time worth making. A summer of fun, learning and growth will create fond memories and build skills that can set your child up for future success.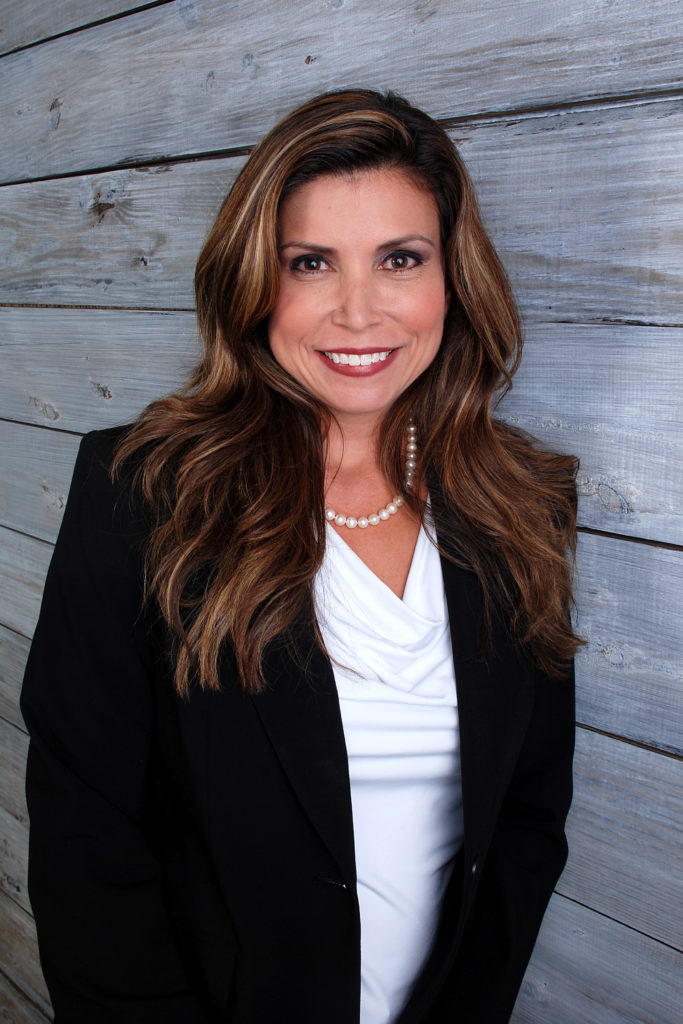 Dr. Lauren Sanchez Gilbert, Ed.D.is the CEO of BELL (Building Educated Leaders for Life). The national nonprofit is a comprehensive solution school districts and youth organizations use to design, deliver, and measure evidence-based summer and after school experiences for undeserved PK-8 youth who are experiencing a dis proportionally high achievement gap compared to their higher-income peers.